1997 - 2006 Jeep TJ Wrangler Windshield Reveal Molding Kit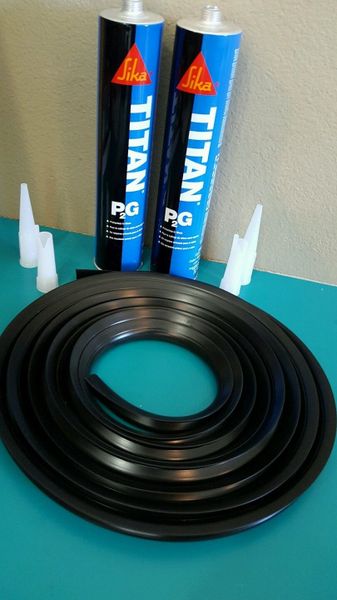 1997 - 2006 Jeep TJ Wrangler Windshield Reveal Molding Kit
This a molding and urethane for the 1997 to 2006 Jeep Wrangler Windshield.
THIS COMES WITH TWO TUBES, FOUR TIPS, and 13' of Molding
SikaTack® Titan Urethane allows two-hour safe drive-away times under most weather conditions. CRL SikaTack® Titan is packaged as a kit with disposable, easy-to-use, making it even more convenient for installers to use. Even in the most adverse conditions,SikaTack® Titan can be used down to 32°F and has safe drive-away time of no more than six hours.
Reviews